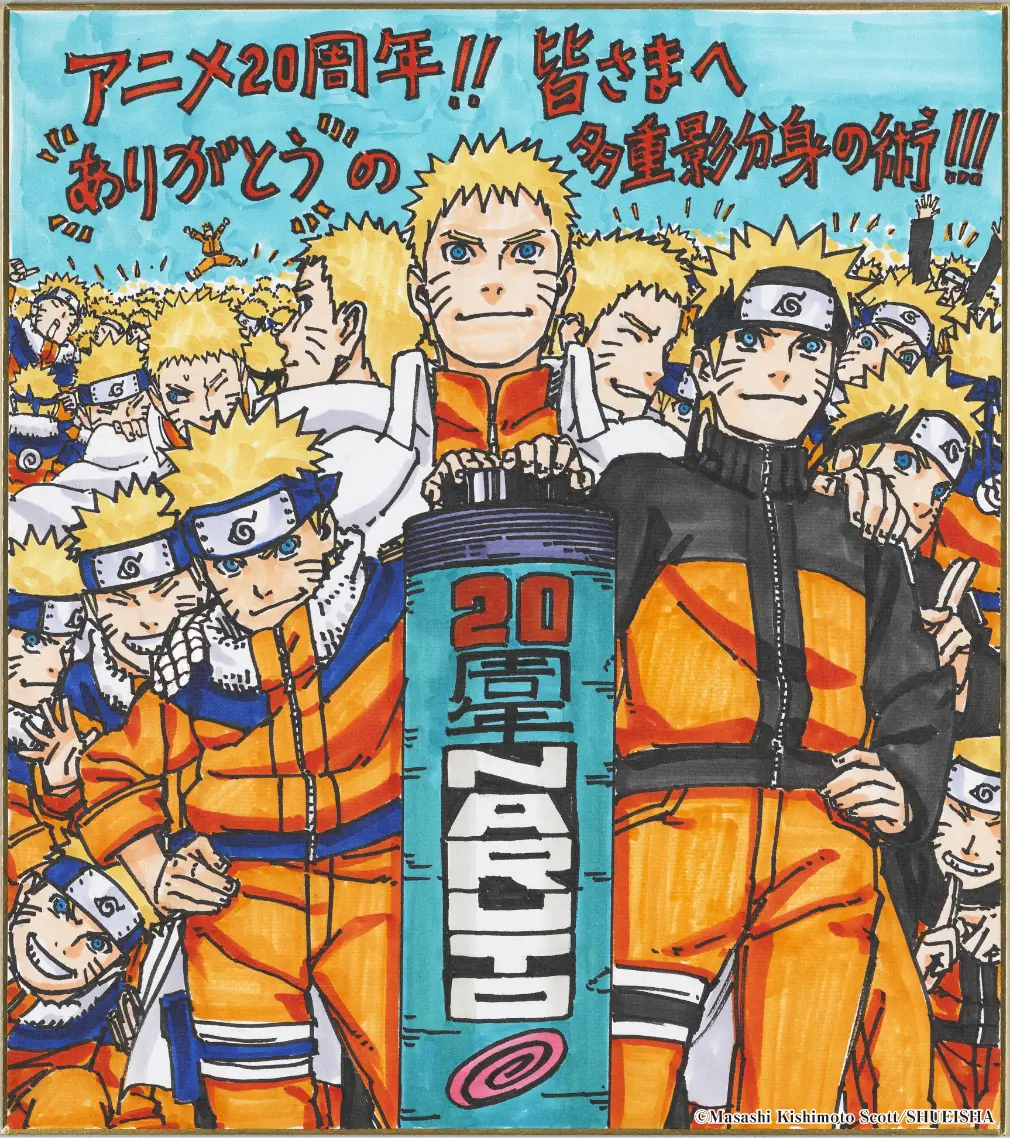 A MESSAGE FROM
MASASHI KISHIMOTO
Anime's 20th anniversary!! Sending everyone a "Thank you!" through the Multi Shadow Clone Jutsu!!! It's the Naruto anime's 20th anniversary! In celebration, the "NARUTO OFFICIAL SITE" is now open not only in Japan, but across the globe for everyone to enjoy! As this is a big anniversary year, a ton of projects are being planned, so please check this website for exciting info! I hope everyone looks forward to it!
SPECIAL VIDEO COMMEMORATING THE ANIMATION'S 20TH ANNIVERSARY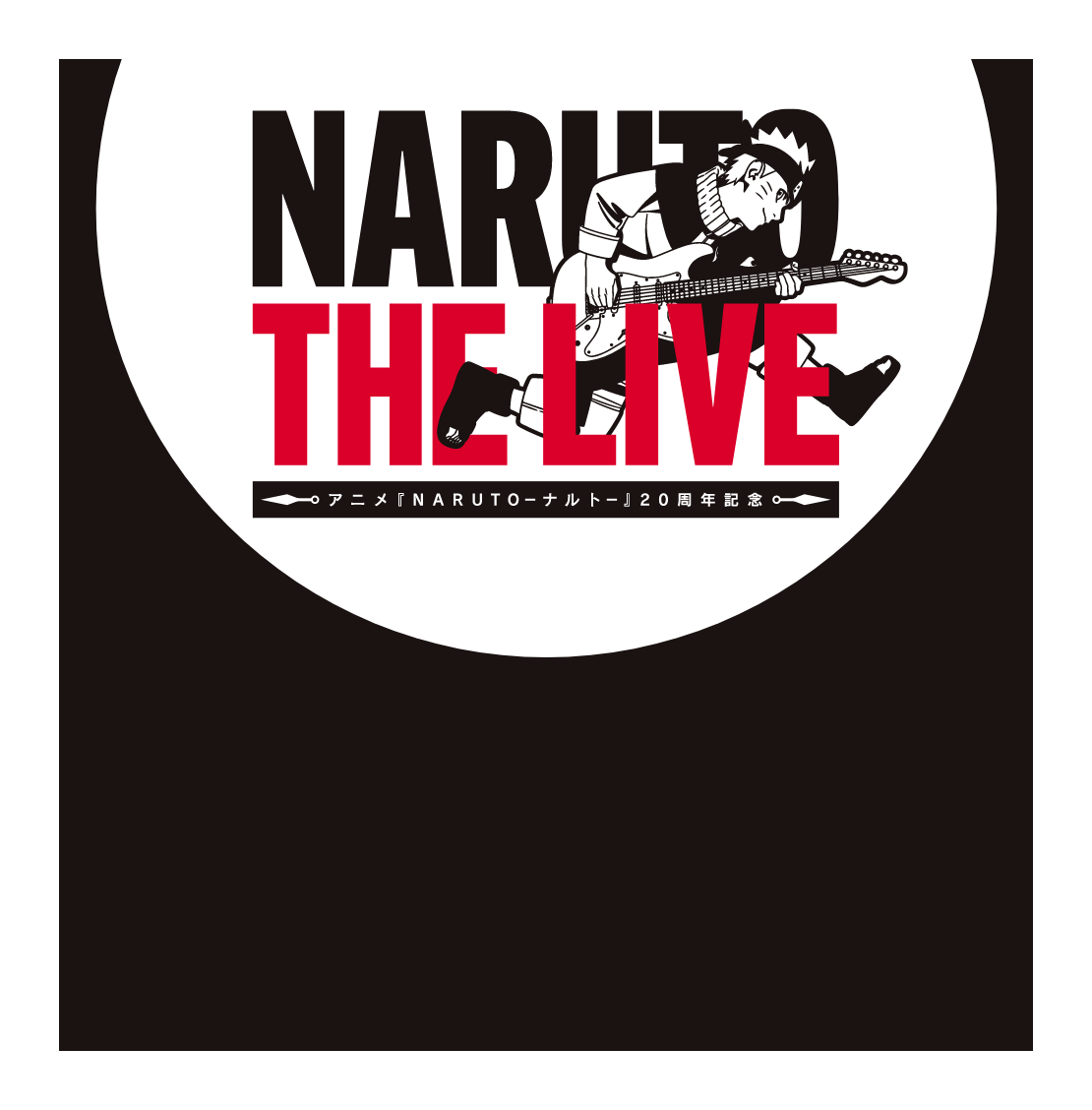 Special Musical Event Confirmed for Fall 2023: NARUTO THE LIVE!!
In celebration of the NARUTO anime's 20th anniversary, a live event featuring incredible artists has been announced!
Please look forward to this one-of-a-kind collaboration between NARUTO and these amazing performers!
NARUTO THE LIVE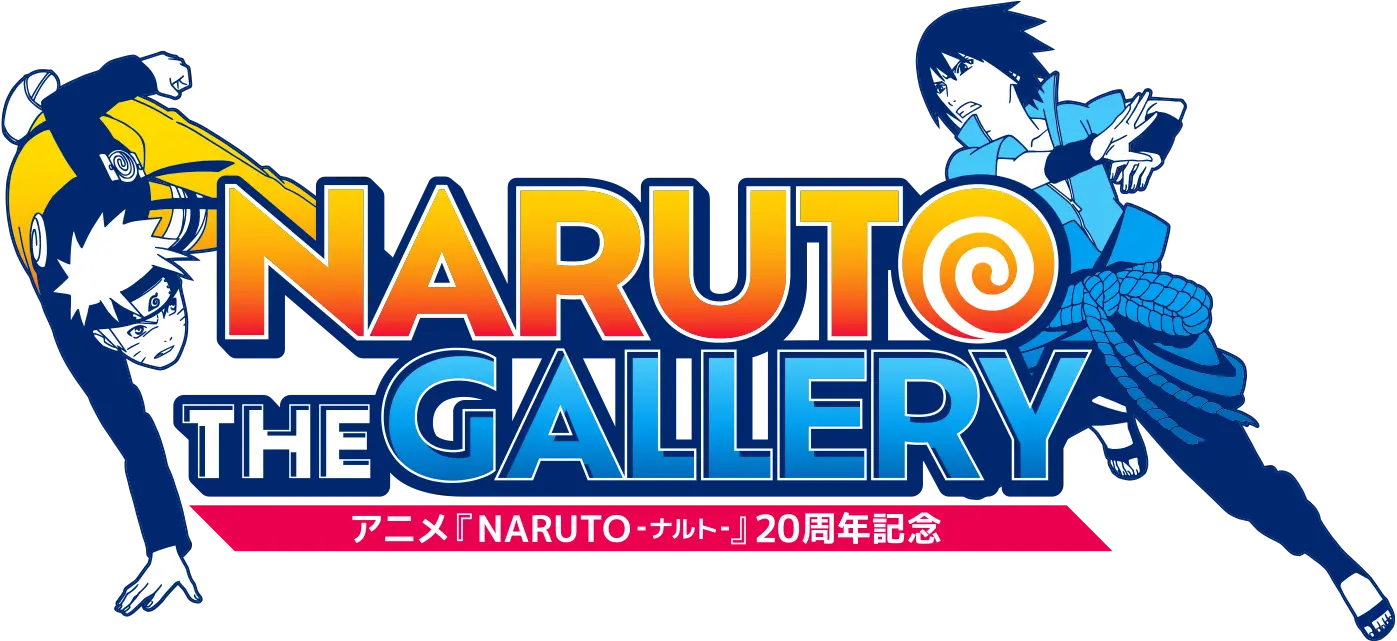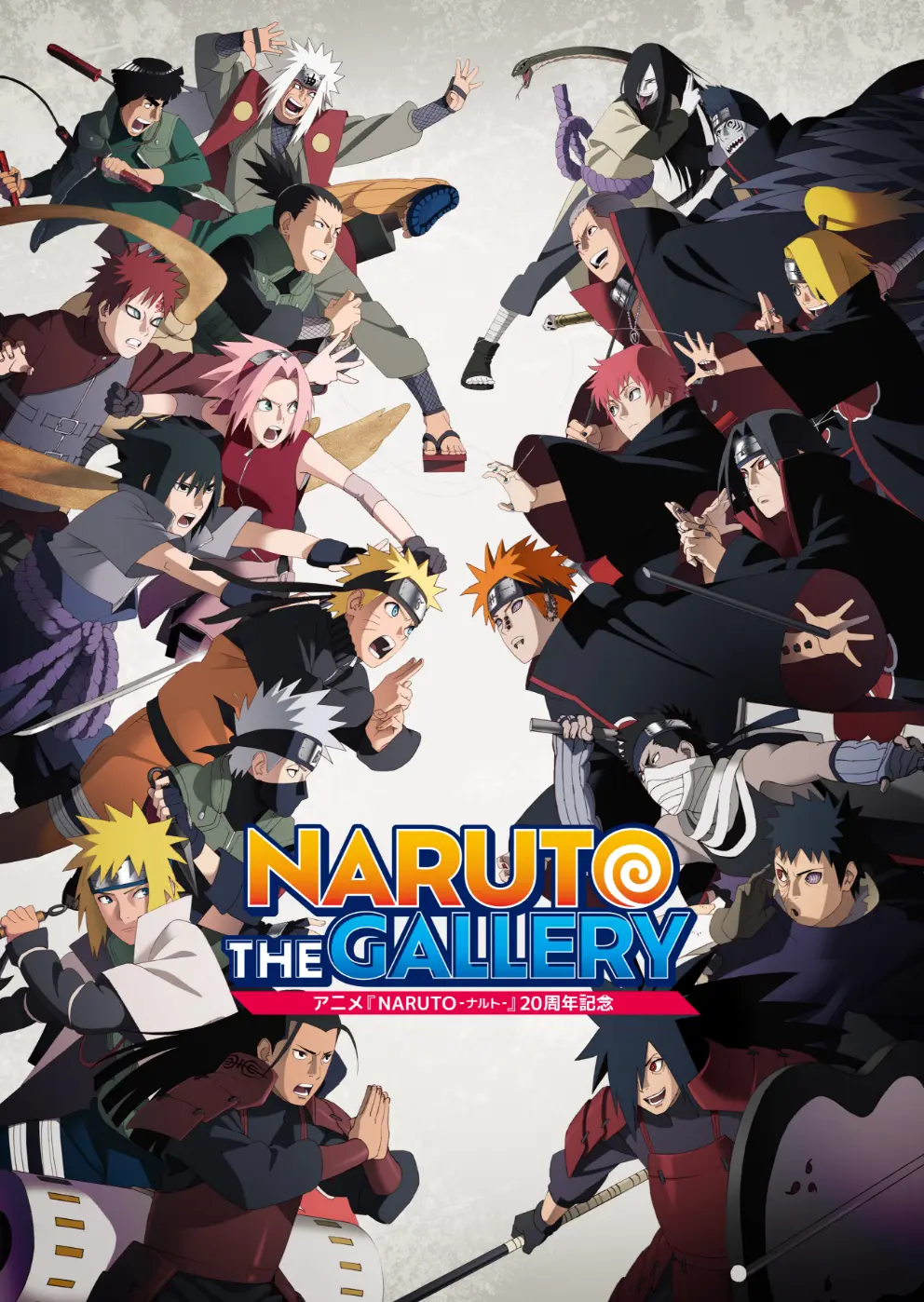 TV Animation NARUTO 20th Anniversary
-NARUTO THE GALLERY-
After a long 7-year wait, a brand-new NARUTO exhibition event is coming! Go back in time and relive scenes from the anime depicting how the characters grew, the bonds they shared between friends, as well as their heated battles. Feel the intensity of every scene through the huge main screen or from one of the many smaller monitors available. In addition, enjoy a special video made in collaboration with a high-profile visual artist which is scheduled to air during the event. Merchandise featuring original illustrations will also be available for sale! It's been 20 years since the animation first aired on TV, so come join this amazing event and immerse yourself in the world of NARUTO once again!