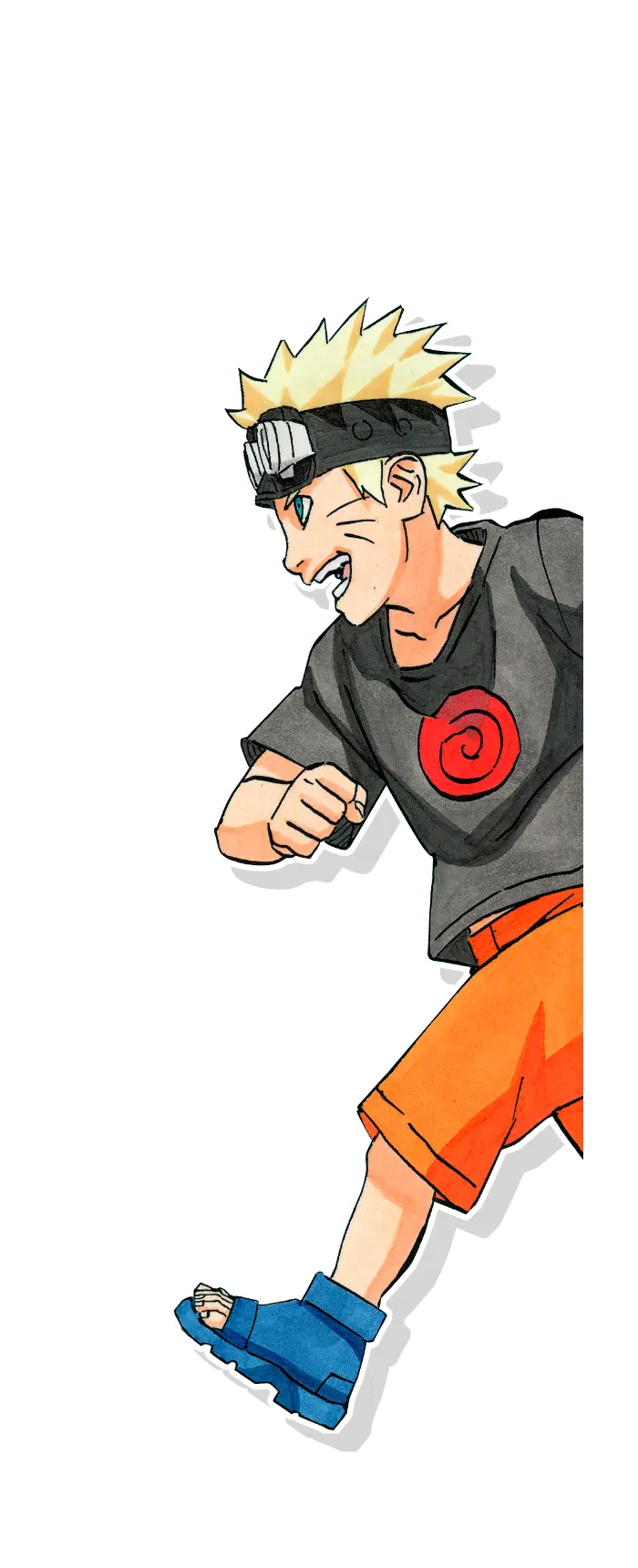 NARUTO
From its debut in 1999,
all the way to
its
stunning conclusion—
look back on the
trials and
tribulations of an
outcast
ninja's coming
of age and the famous
scenes that shaped
his story!!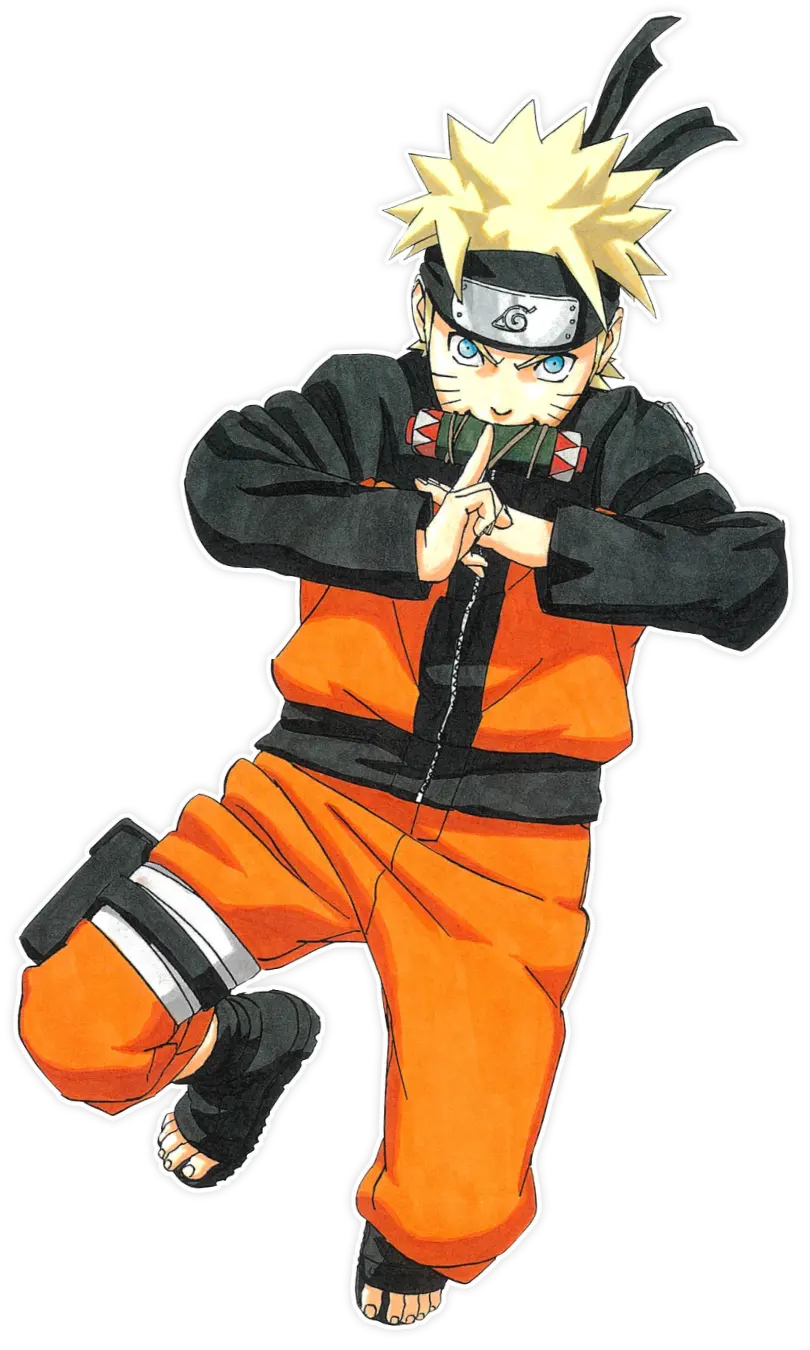 BORUTO
-NARUTO NEXT GENERATIONS-
The story of a young
boy who
dreams of
becoming Hokage is
passed on to a new
generation!
See how the world of
NARUTO
has changed
over the years!!