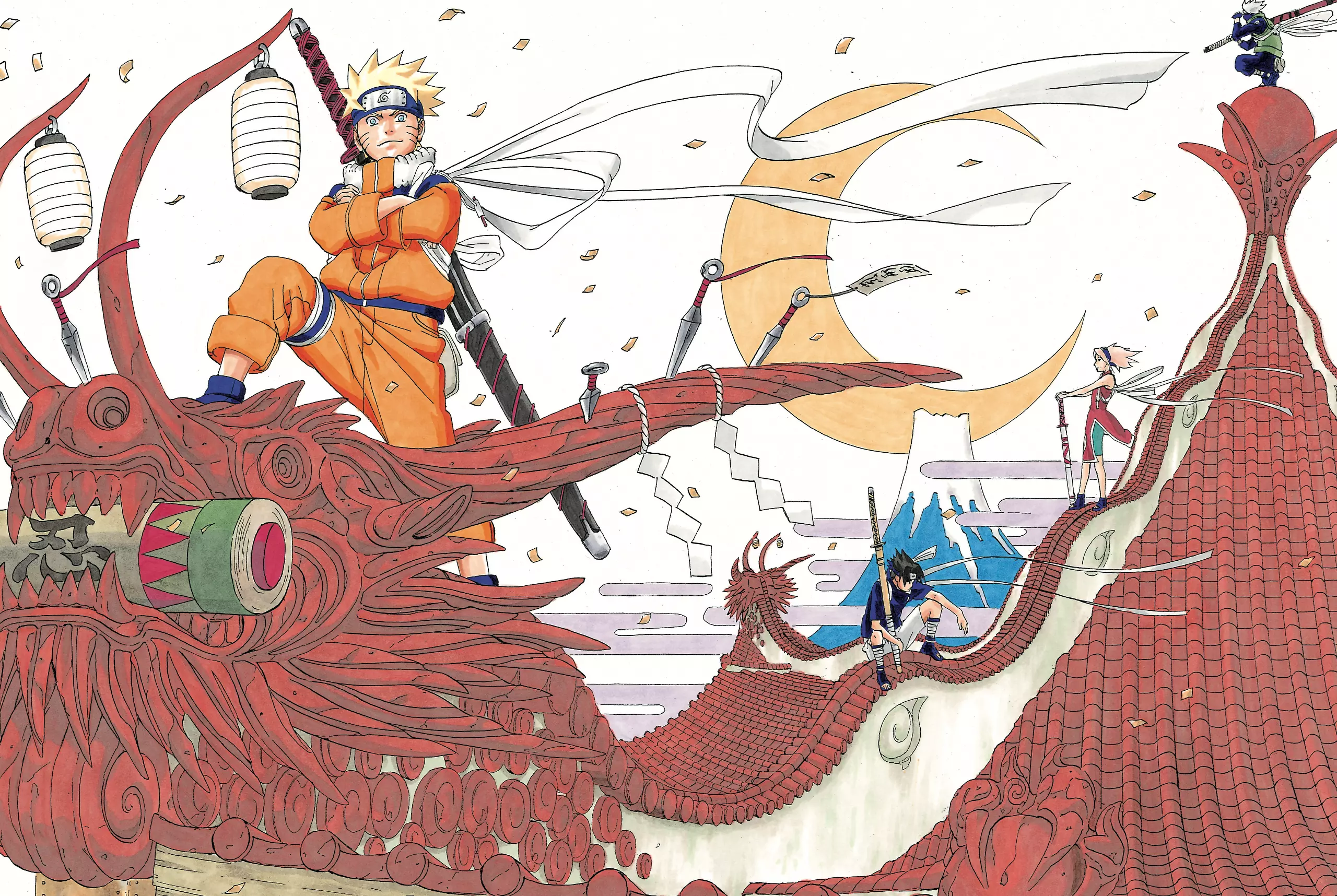 [Brand-New Anime in Celebration of NARUTO Anime's 20th Anniversary] Broadcast Postponed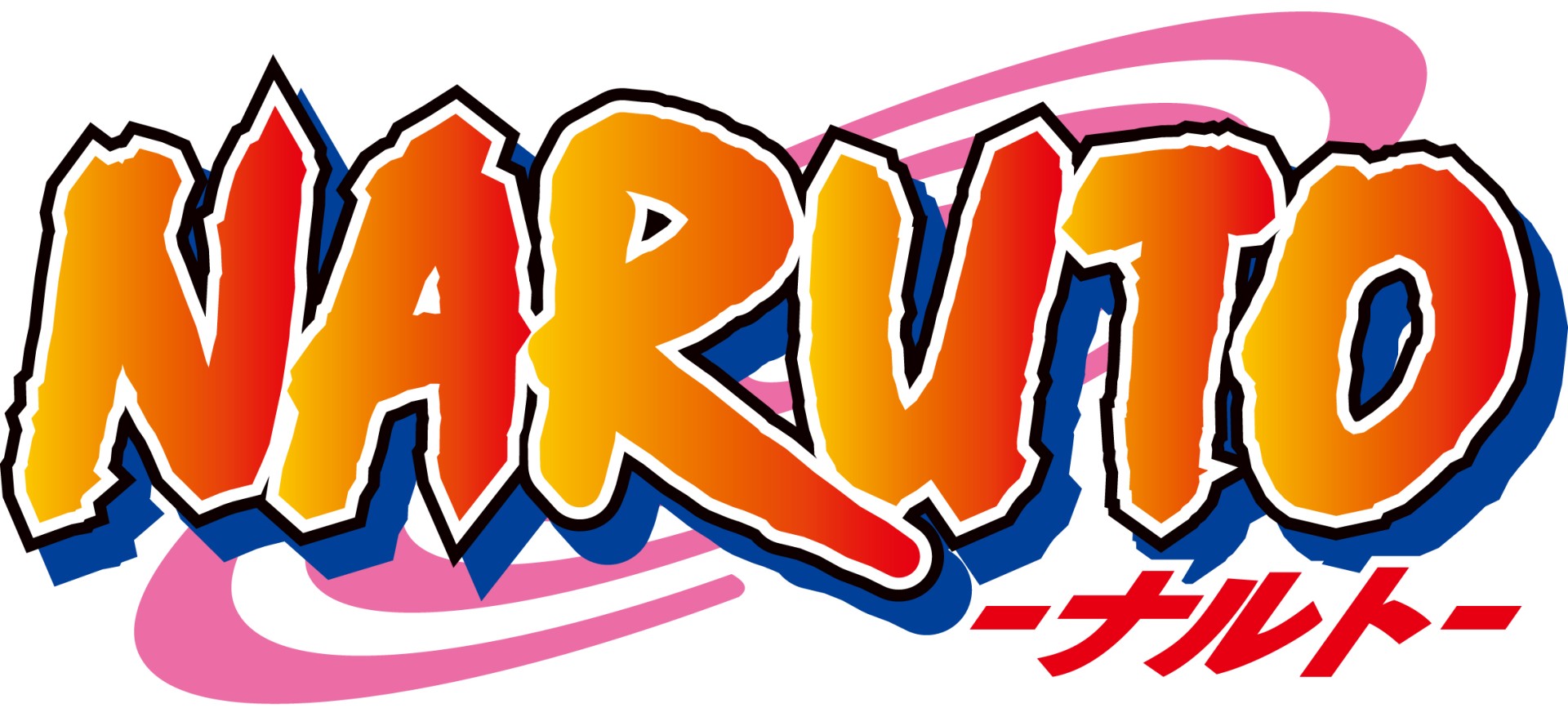 The broadcast of the new, 4-week animation celebrating the NARUTO anime's 20th anniversary has been postponed from its scheduled air date of September 3rd, 2023 at 5:30 PM (JST). As this project is both a celebration of the anime series' 20th anniversary and the first NARUTO anime since NARUTO: Shippuden ended over six years ago, we have decided to take extra time as we strive to further raise its quality.

We deeply apologize to all the fans who were looking forward to the anime.

A revised broadcast schedule will be announced on our official site and social media once it is finalized. A selection of BORUTO: Naruto Next Generations episodes featuring the best of that series will air in the time slot previously scheduled for the new anime.

We sincerely appreciate your understanding as we make every effort to create an anime that lives up to everyone's expectations.

NARUTO Anime Production Committee