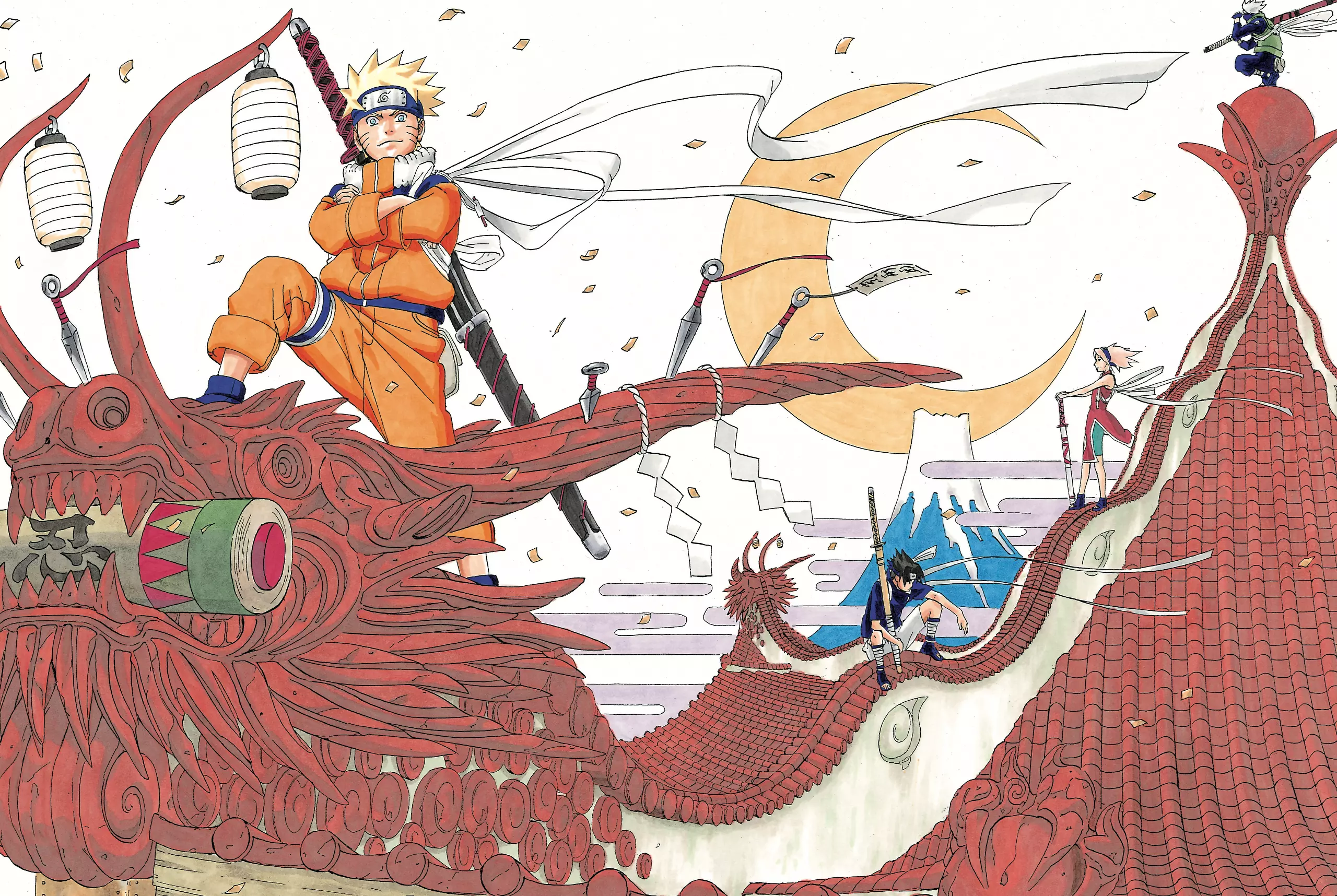 Isshiki Otsutsuki Set to Join Shinobi Striker in DLC #33!!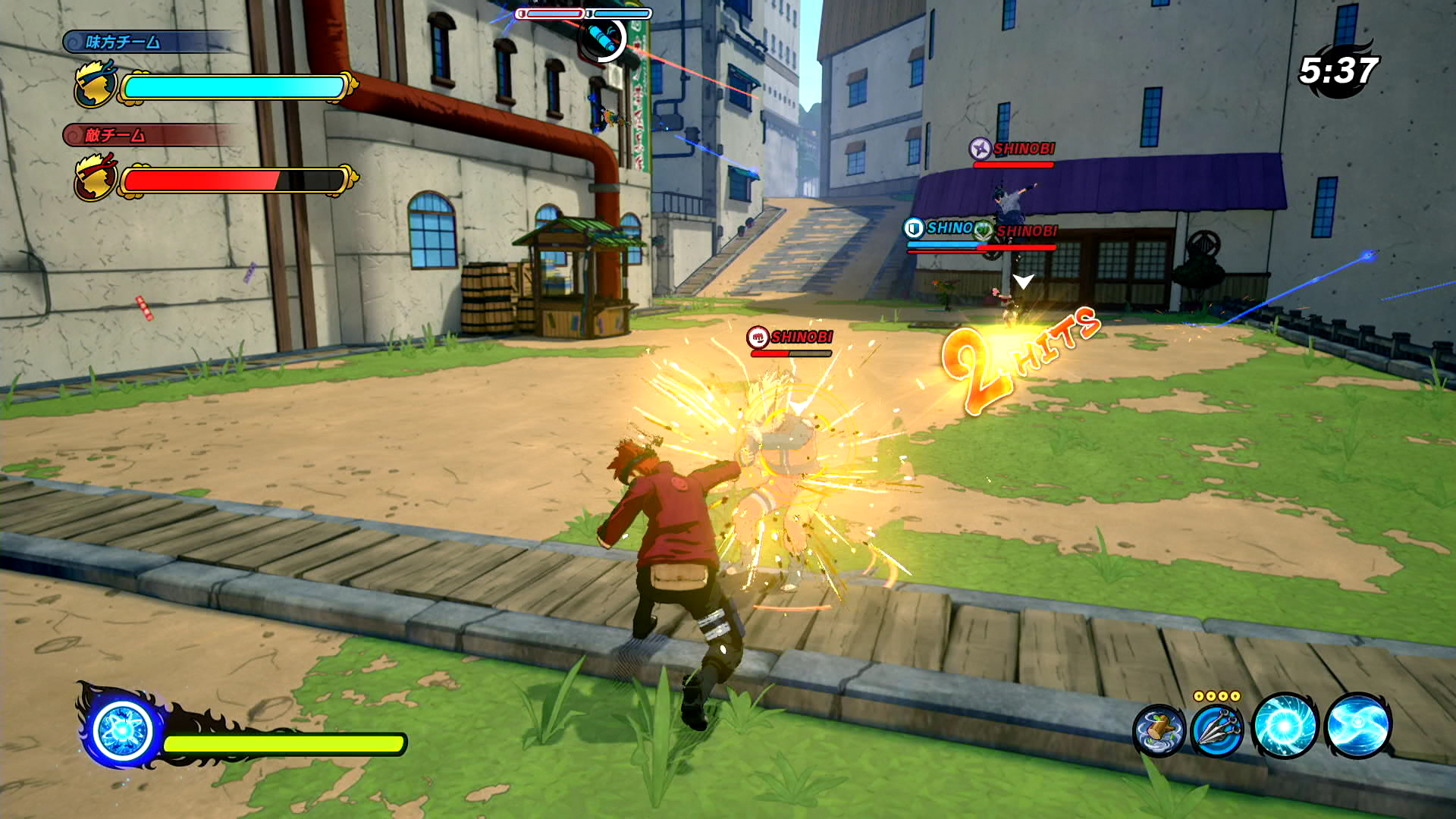 It's time to determine the world's greatest ninja in the Ninja World League!
Naruto to Boruto: Shinobi Striker is an online multiplayer game where you go head-to-head with other ninja in fast-paced, acrobatic battles to vie for the honor of being crowned the strongest of them all!!
DLC #33 Brings Isshiki Otsutsuki!!
Set Isshiki Otsutsuki as your master and rack up Training Points to unlock Defense Type Ninjutsu and Costumes for your original ninja!

<Isshiki Otsutsuki Training Rewards>
[Rank 1] Ninja Master unlocked
[Rank 2] Ninjutsu - Hidden Jutsu: Sukunahikona
[Rank 3] Costume - Isshiki Outfit (Unisex)
[Rank 4] Ninjutsu - Karma
[Rank 5] Secret Technique - Hidden Jutsu: Vast Dark Heavens
[Rank 6] Shinobi Boost Seals
[Rank 7] Jigen's Piercings
[Rank 8] Face Paint: Jigen / Ninja Tool - Sukunahikona Black Staff
[Rank 9] Shinobi Boost Seals
[Rank 10] Honorary Title: Husk
Learn New Ninjutsu and a Secret Technique from Isshiki Otsutsuki!
Ninjutsu #1 - Hidden Jutsu: Sukunahikona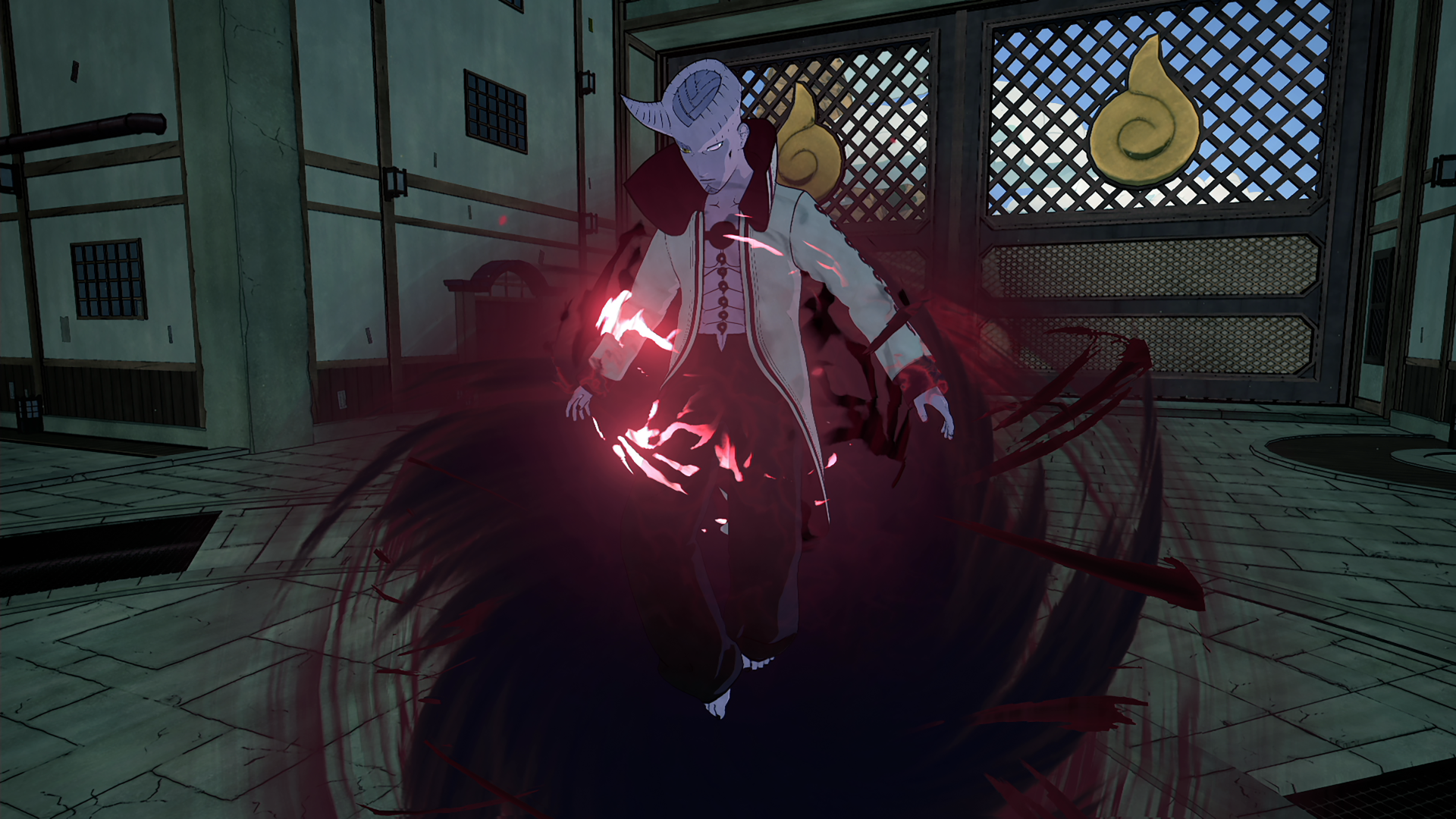 This jutsu allows the user to instantly shrink and nullify enemy projectiles for a certain period of time.
Plus, it activates Transportation Ninjutsu to evade upon enemy's close-range attacks or Ninjutsu. Added input generates a column at the enemy's location, dealing damage, reducing speed, and increasing Ninjutsu and Cooldown!

Ninjutsu #2 - Karma
Etch "Karma" onto a single enemy, dealing damage! Additional input grants the user increased attack speed and tracking ability.
Plus, the user can automatically get behind the target marked by "Karma" to deal even more damage!

Secret Technique - Hidden Jutsu: Vast Dark Heavens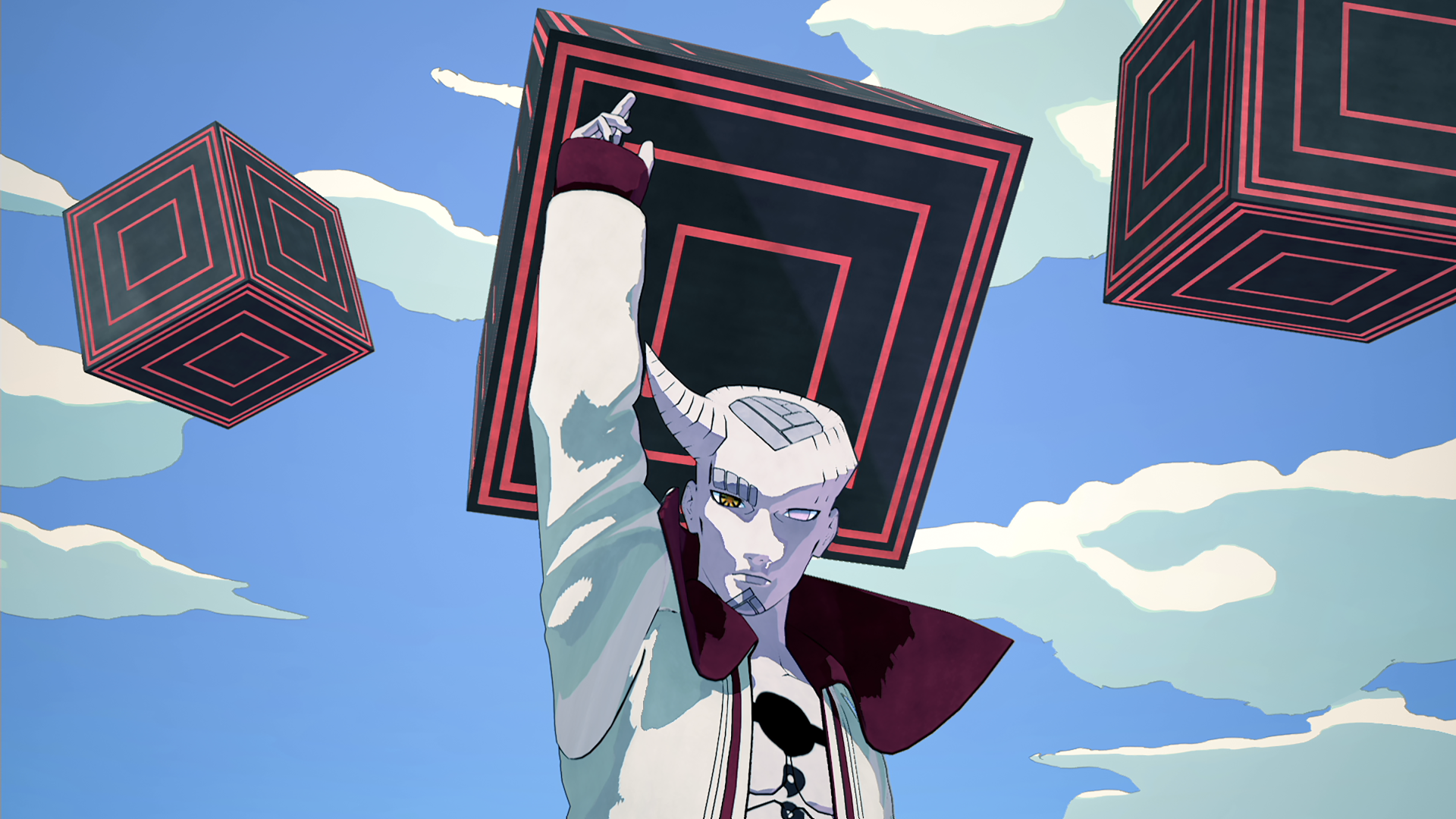 This jutsu can make gigantic boulders that have been shrunk fly overhead, and then make them rain down on the enemy after returning to their previous size!
Upon impact, the boulders also send out shockwave damage to surrounding enemies, temporarily blocking Chakra detection and disabling lock-on and status checks!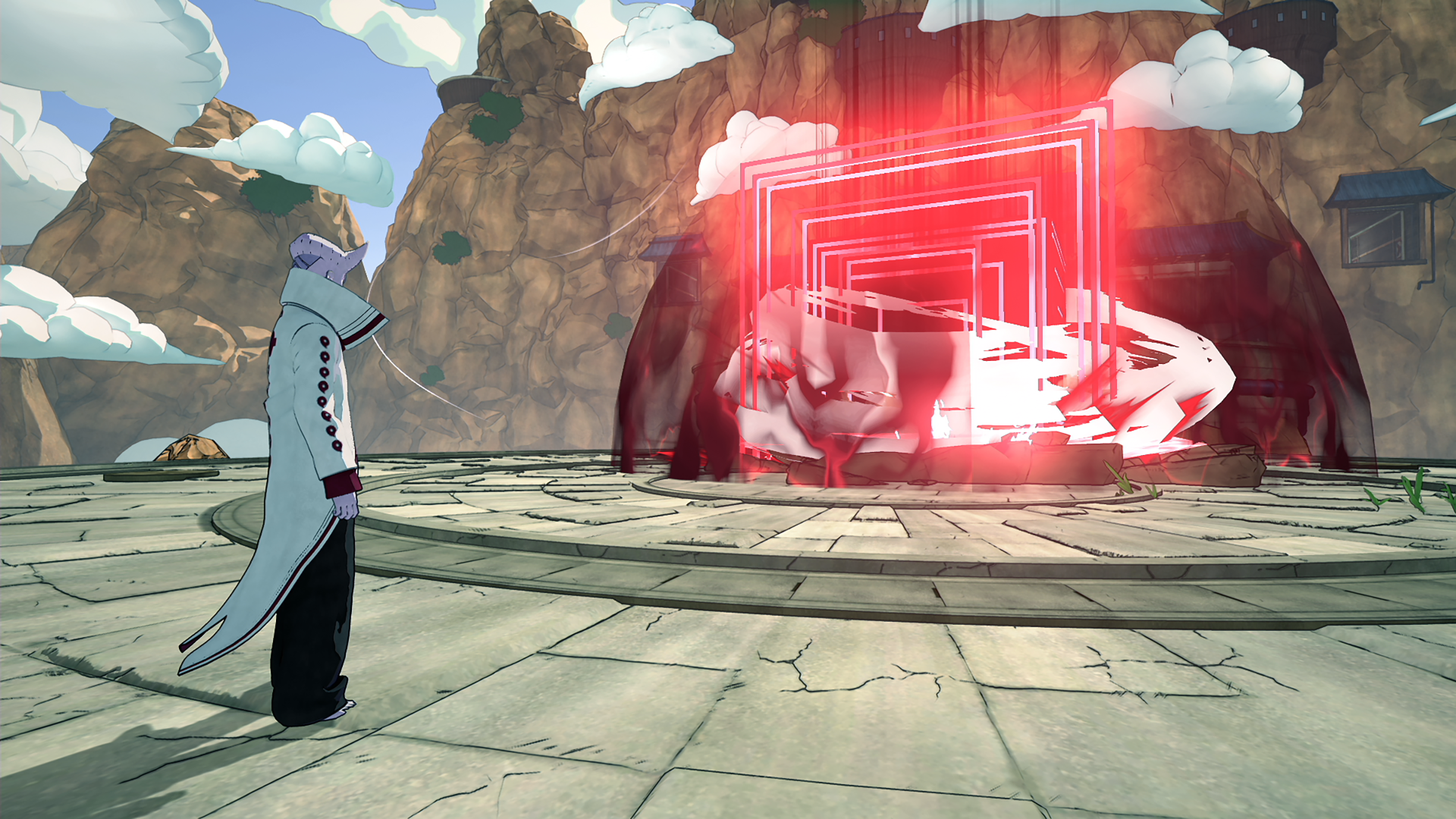 Special Ninjutsu Training #33 Isshiki Otsutsuki is coming soon!!
Price: 438 yen (tax included)You can also get DLC #29 - #33 as one set in Season Pass 5!!
Price: 1,925 yen (tax included)
■Notes
*This is an online game. Offline game modes are limited to those used to practice for online play.
*Online connection is required to play the game.
*The game's online servers may be shut down upon notice on the Bandai Namco Entertainment website (
https://www.bandainamcoent.com/
).
*You must accept the in-game service agreement to play this game. Please see
https://www.bandainamcoent.com/legal/terms
for more information.