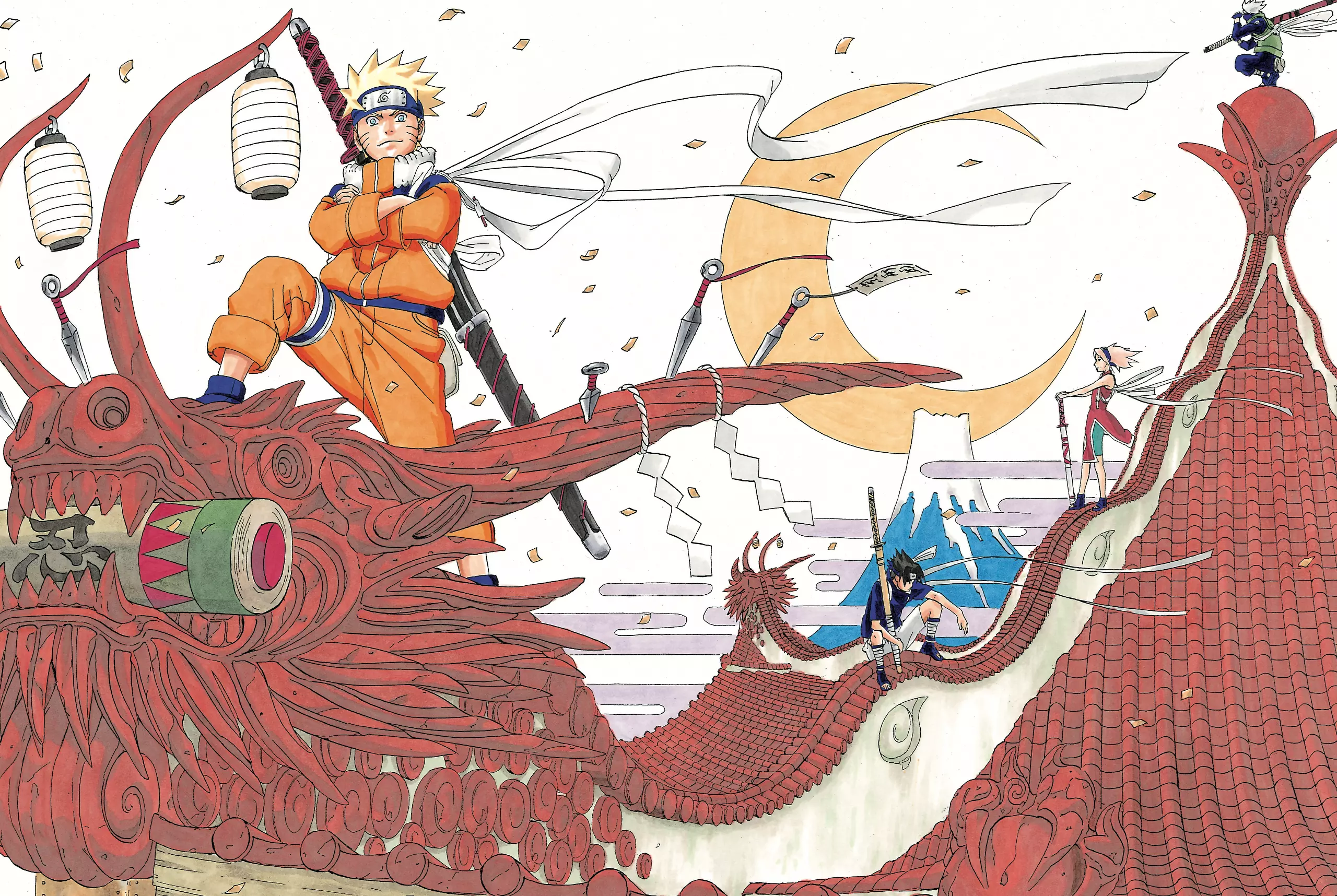 Brand-New, 4-Week Anime in Celebration of NARUTO Anime's 20th Anniversary Starts 9/3 (JST)! Plus, FLOW Announced as the Theme Song Artist! (*Broadcast Postponed)
A Teaser Visual for the New Anime Has Been Released!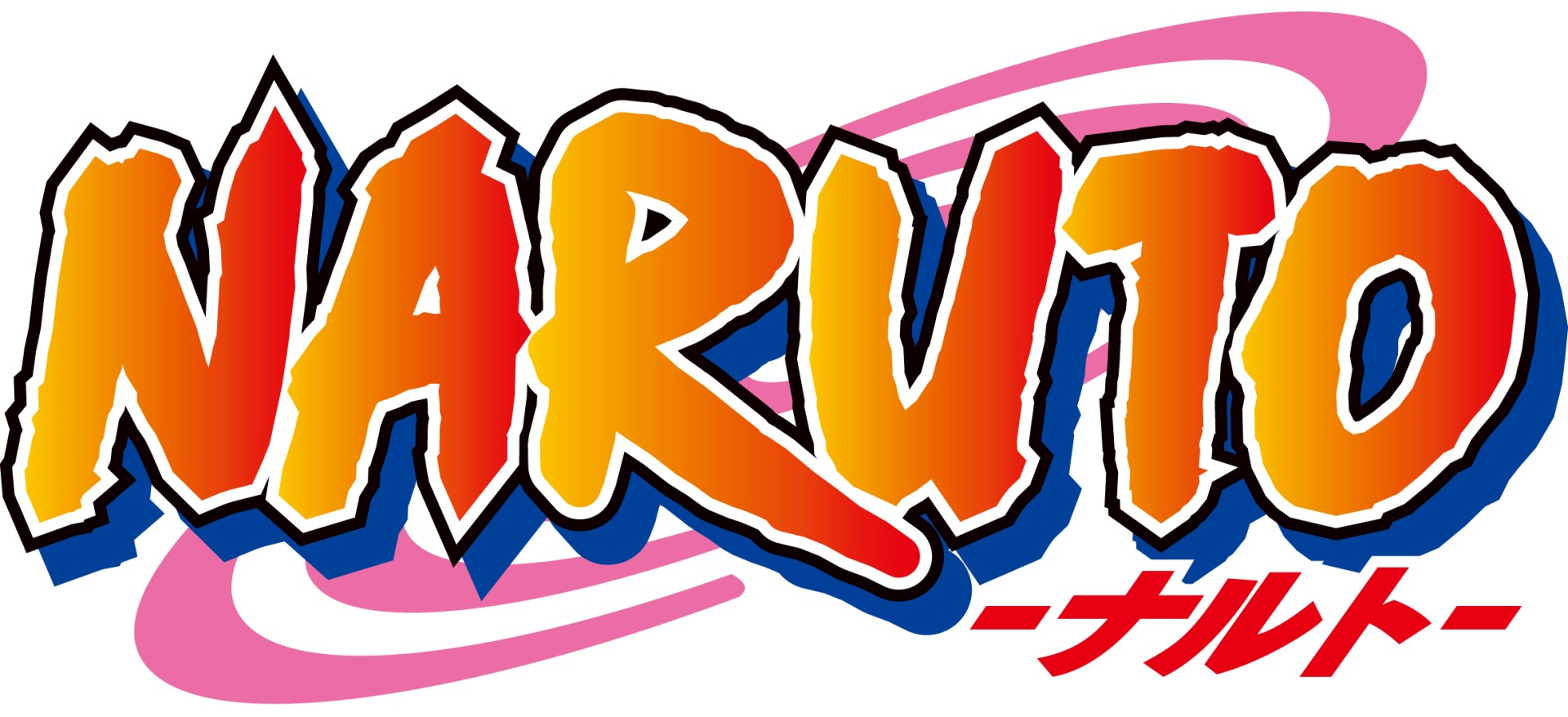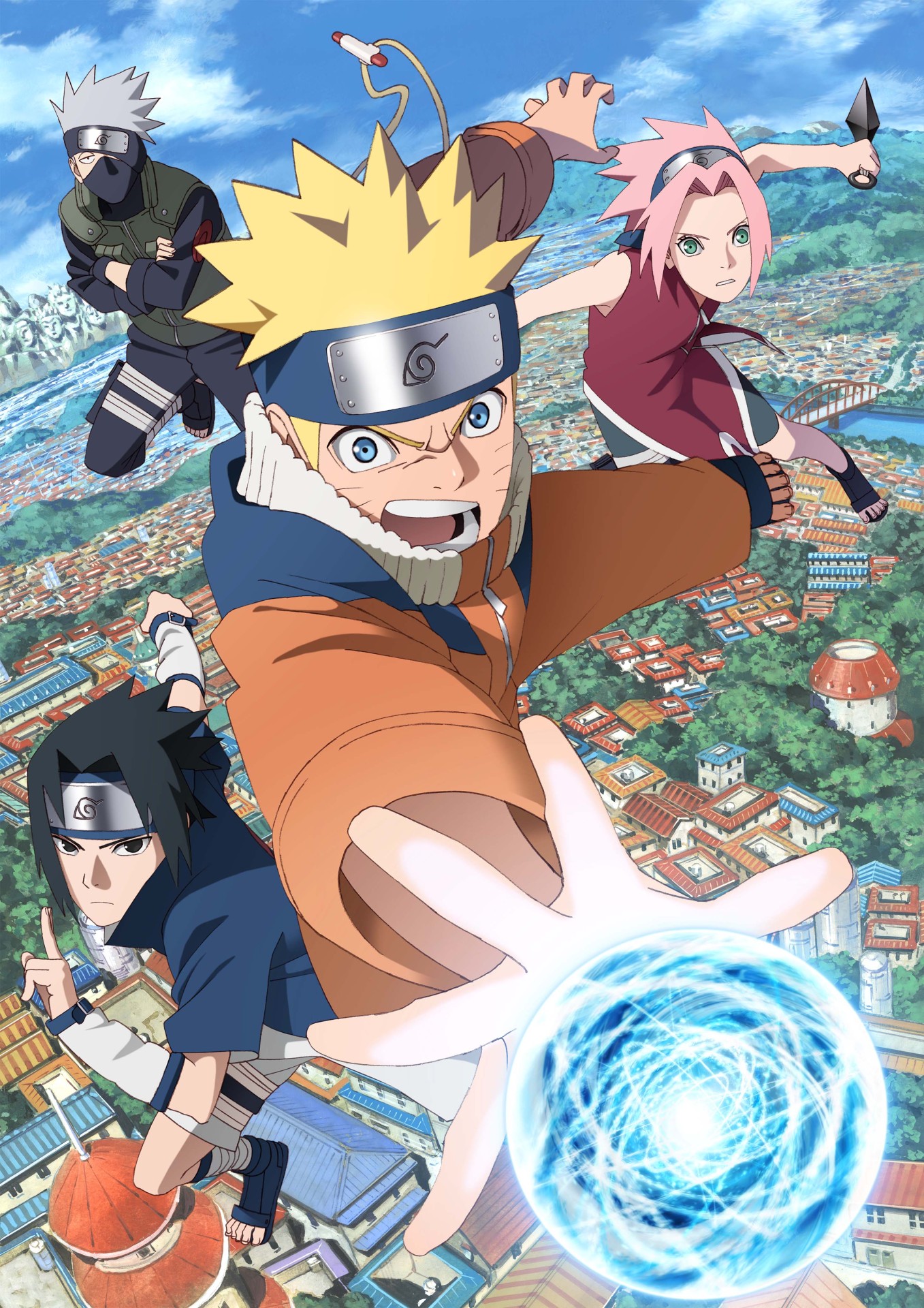 The pre-Shippuden Team 7 members—Naruto, Sasuke, Sakura, and Kakashi—appear in the teaser visual!
What kind of story will be told in this completely new NARUTO animation?! Stay tuned!
The new NARUTO 20th anniversary anime will air Sundays at 5:30 PM (JST) on TV Tokyo-affiliated channels for four weeks starting 9/3/2023!!
(*Broadcast postponed. We apologize for the change in schedule, and thank you for your understanding.)
FLOW Slated to Perform the Opening and Ending Theme!

The opening theme will be FLOW's own "GO!!!", redone as a new, 20th anniversary version!
The ending theme will be a cover of ORANGE RANGE's "Viva☆Rock"!
Get ready to see these classic NARUTO songs in an all-new style!