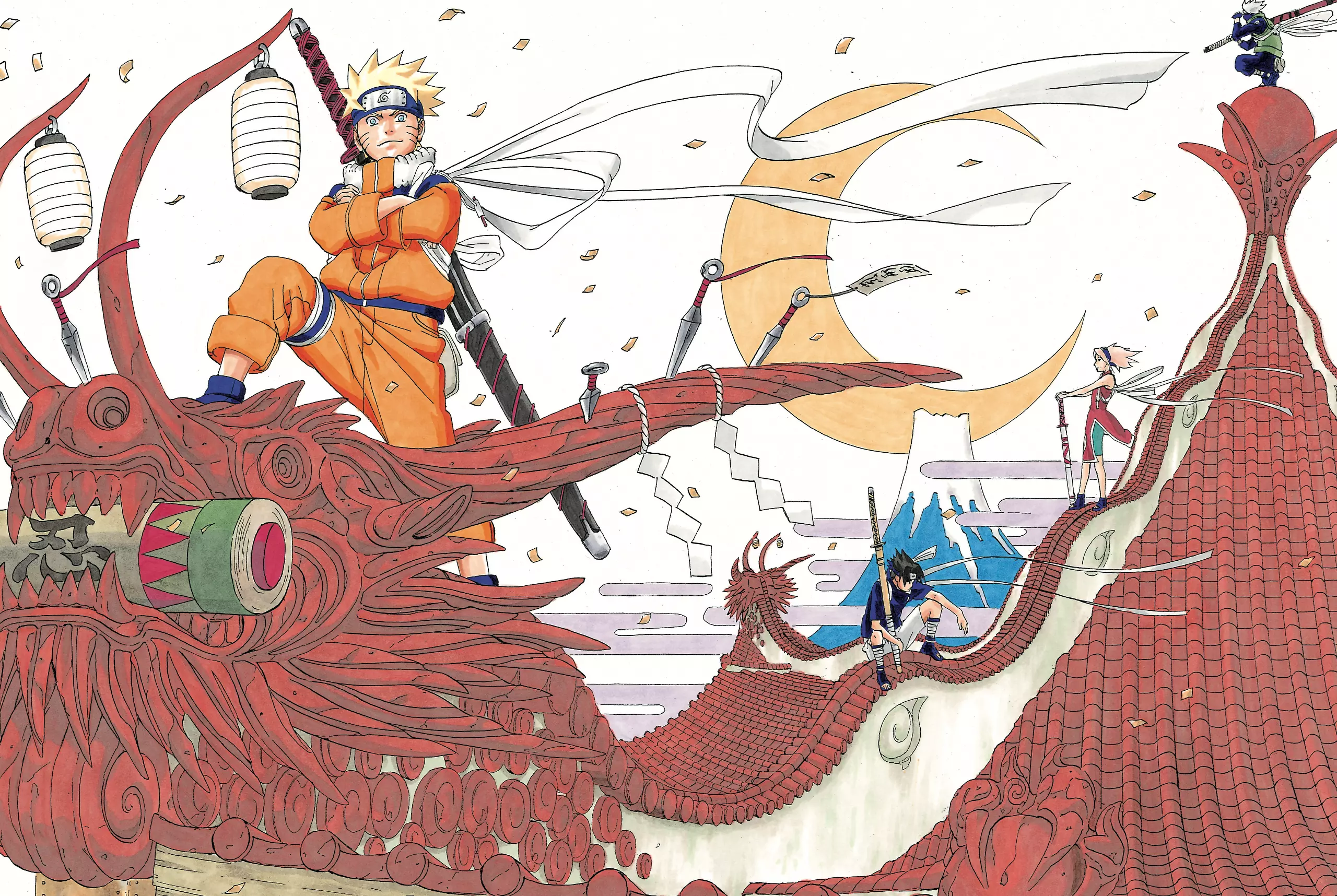 Results Announcement for NARUTOP99, Worldwide Character Popularity Vote! New Illustration from Masashi Kishimoto! One-Shot Manga Coming for Winning Character Minato Namikaze!
In celebration of the NARUTO anime's 20th anniversary, its first-ever worldwide character popularity vote, NARUTOP99, was held from December 17th, 2022 until January 31st, 2023 (JST)!

The "【NARUTOP99】FINAL RESULTS | 最終投票結果ムービー" video announcing the top 99 characters as chosen by the popularity vote was released via YouTube on the Jump Channel!
The previous (seventh) character popularity vote was 11 years ago, back in 2011 during the series' publication. And for the first-time ever, fans from across the globe could participate in this online character popularity vote, contributing a total of approximately 4.6 million votes!

Minato Namikaze came out on top in all regions and age groups, followed by Itachi Uchiha in 2nd, who just managed to hold off Sakura Haruno at 3rd after her last-minute, meteoric rise through the rankings!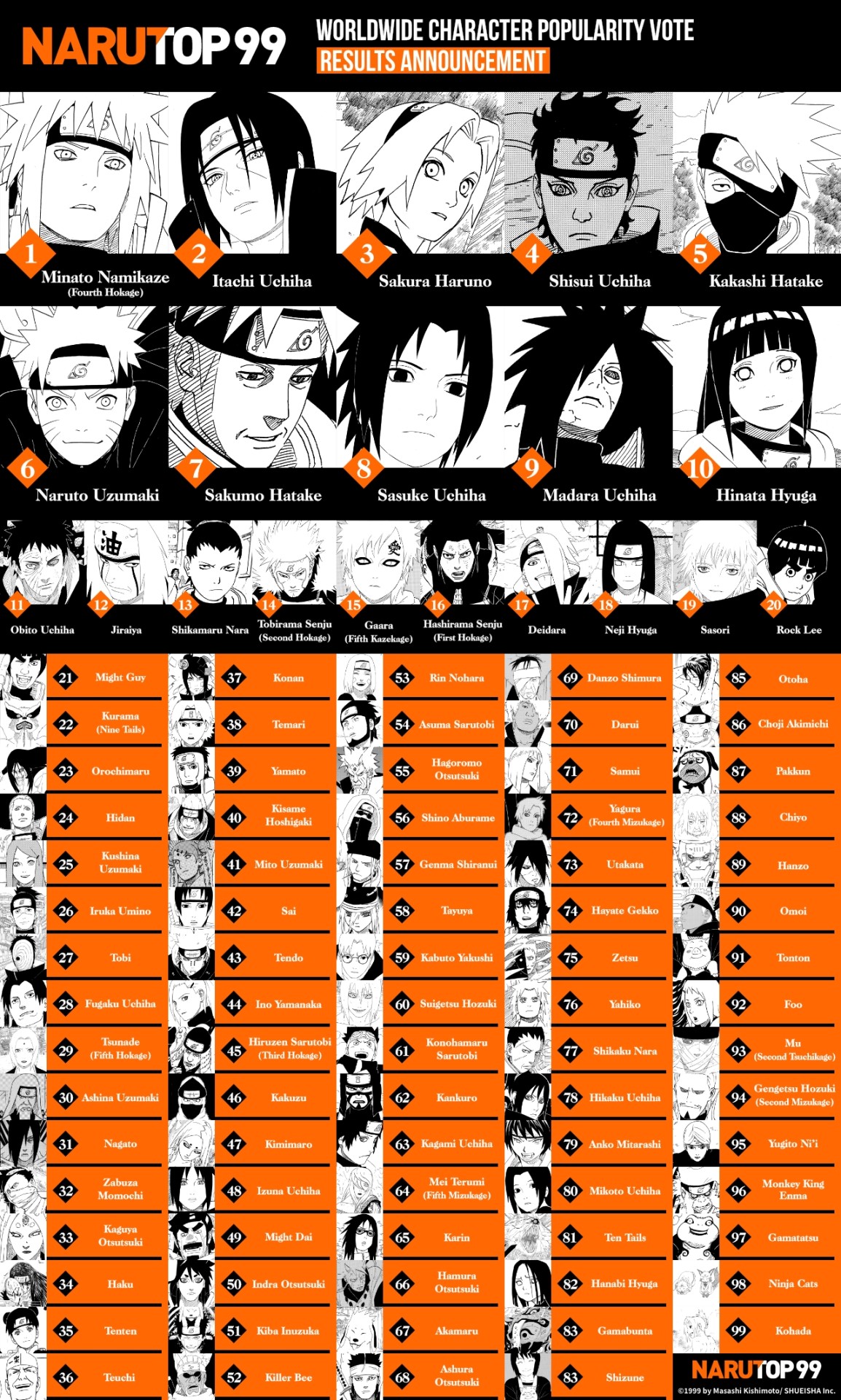 For characters who didn't quite make the NARUTOP99, as well as the "Distribution by Age" rankings and other Exclusive Data, please see the special NARUTOP99 site!
URL:
https://narutop99.naruto-official.com/en
Illustration of the Top 22 Characters by Creator Masashi Kishimoto!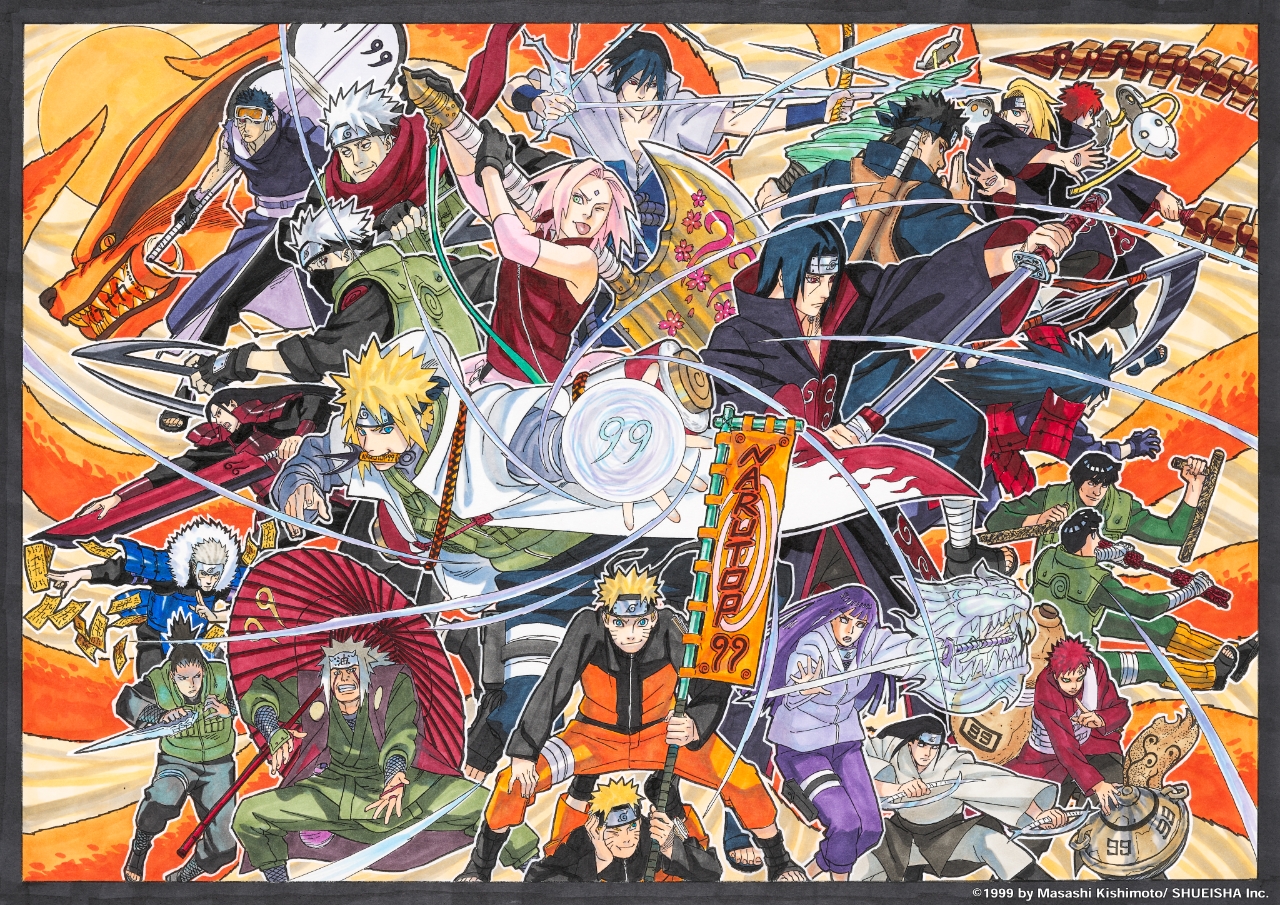 Message from Masashi Kishimoto!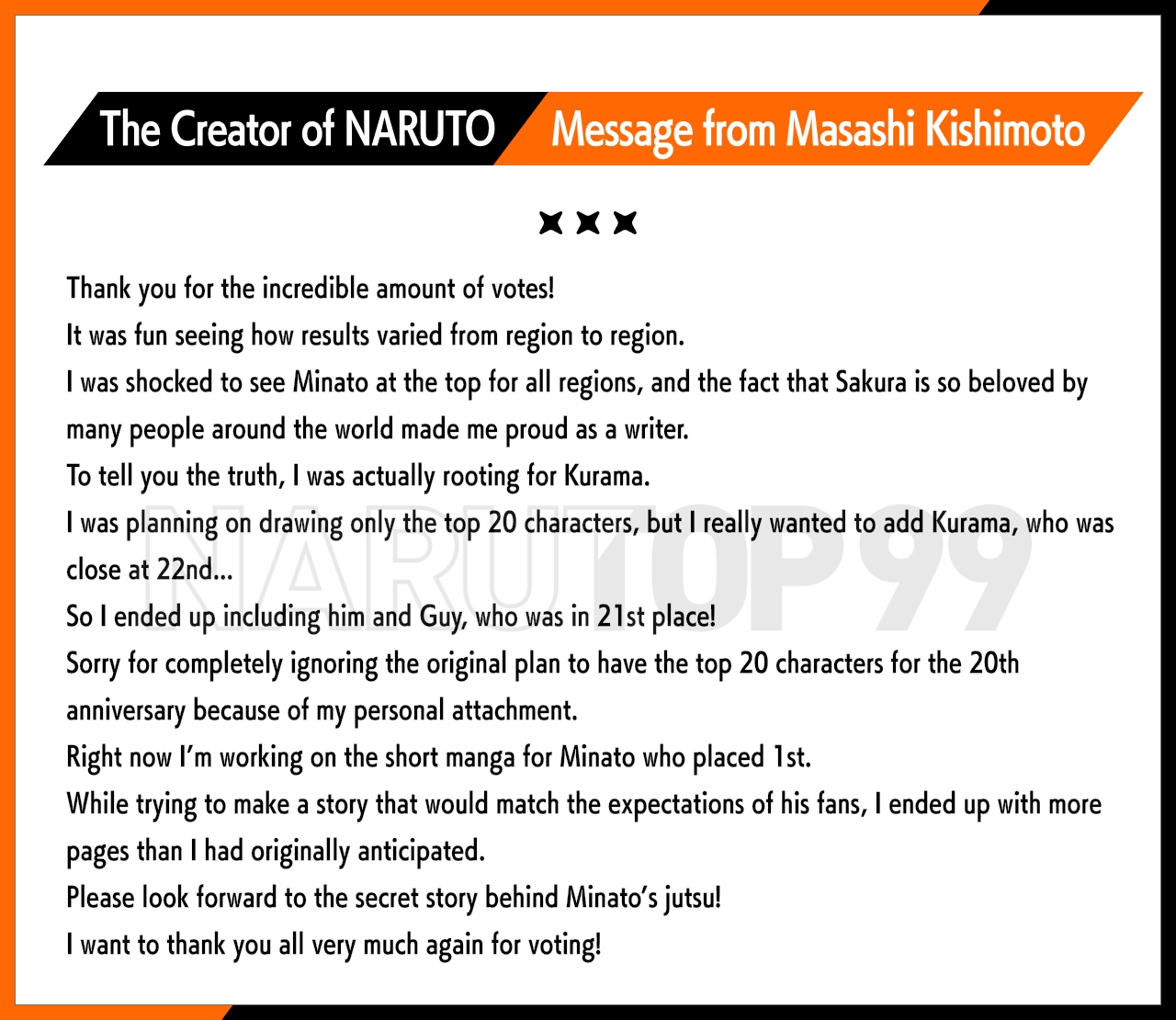 One-Shot Manga Featuring the No. 1 Character, Minato Namikaze, Is Coming Soon!!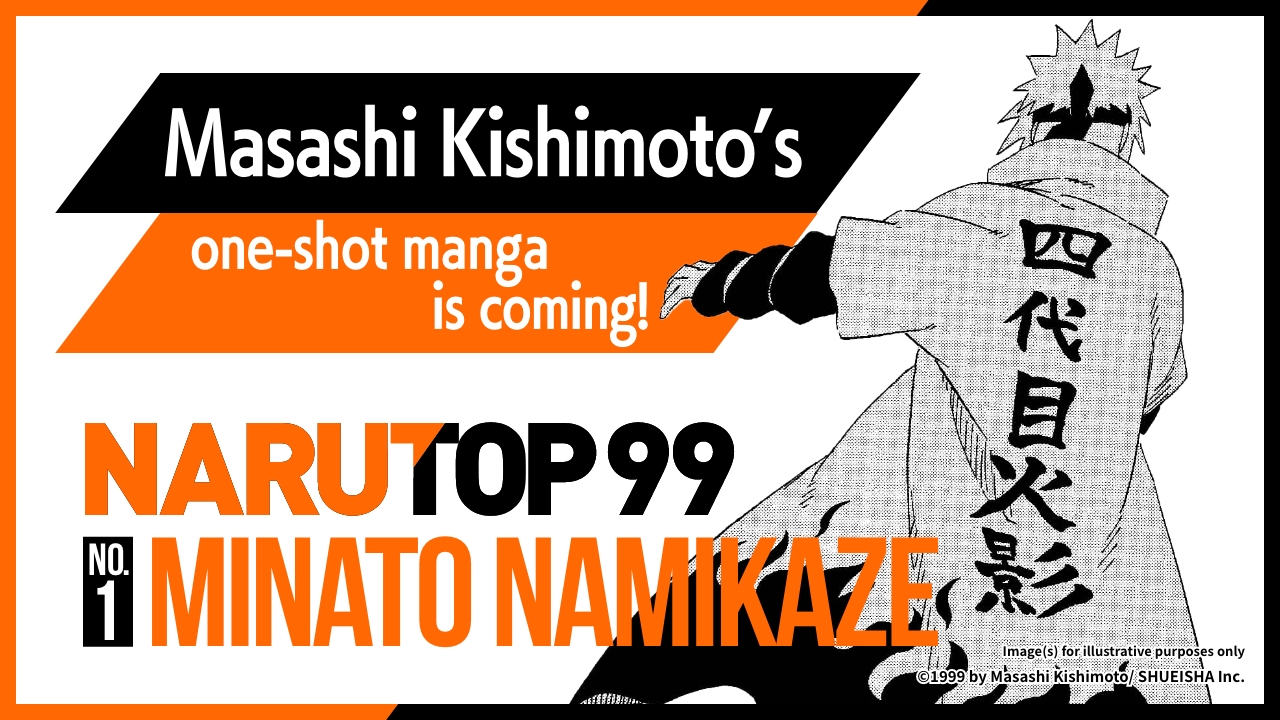 Witnessing the immense passion of Minato fans worldwide has fired up creator Kishimoto, who has increased the page count of the short, one-shot manga planned for the winner of this popularity vote to match their expectations!