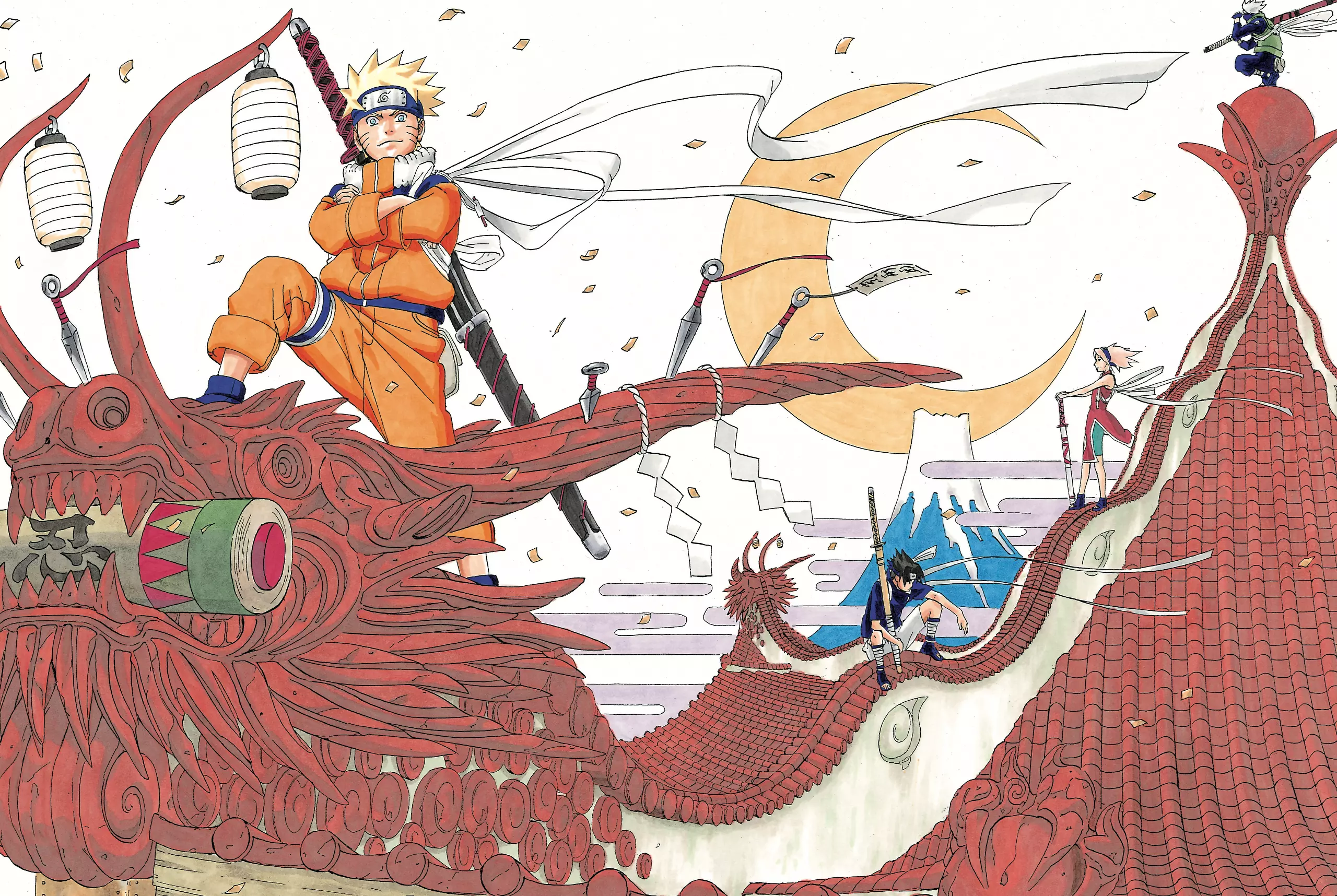 Episode 287: The Start of Code's Assault Arc Airs Today!
Key Visual for Code's Assault Arc!!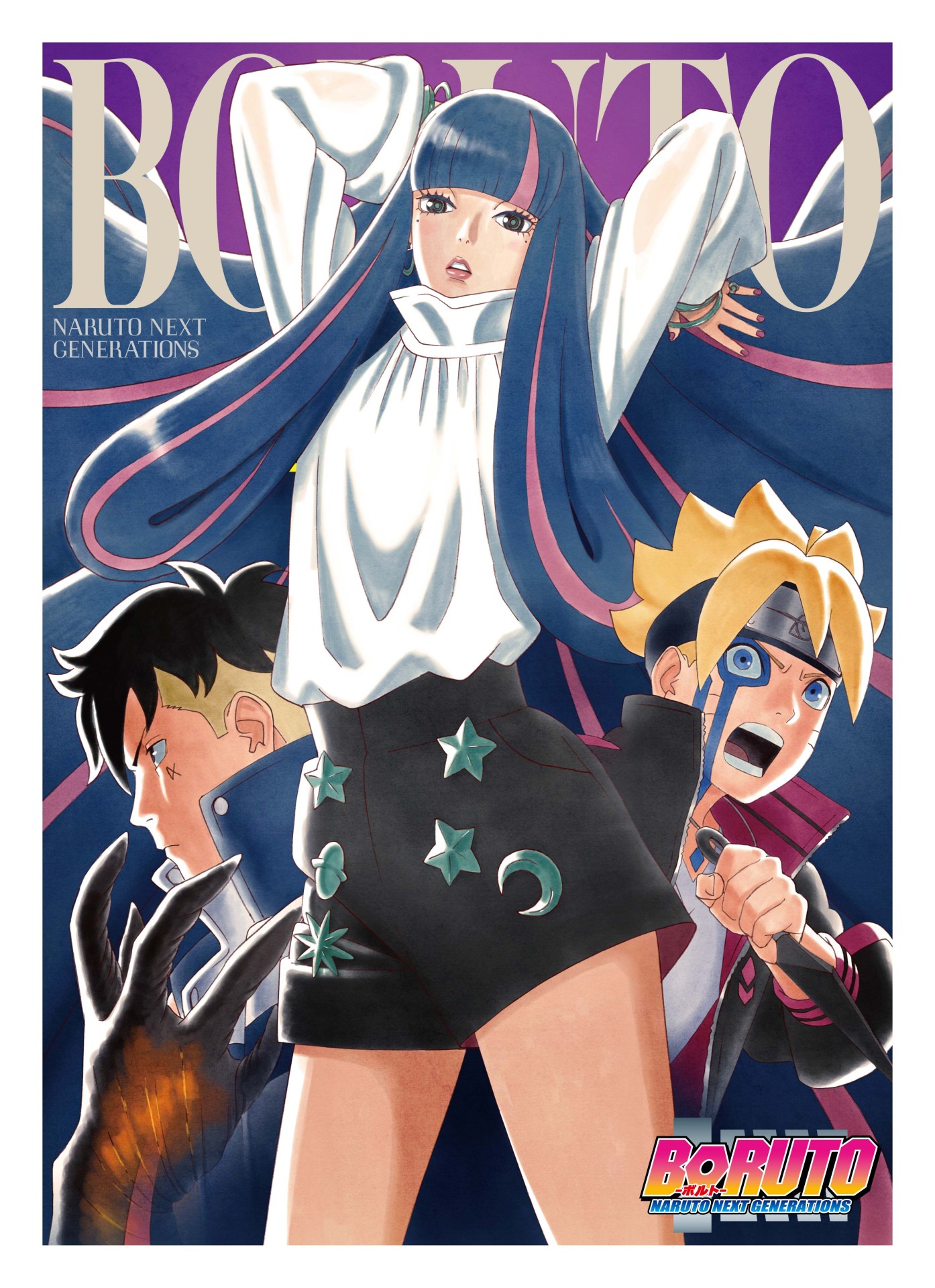 The key visual features Eida front and center as she makes her first appearance in the BORUTO anime. Boruto and Kawaki appear as well, depicted with intense expressions.

The Code's Assault arc will be a must-watch!
Episode 287 Summary! Scheduled to Air 2/12 (JST)!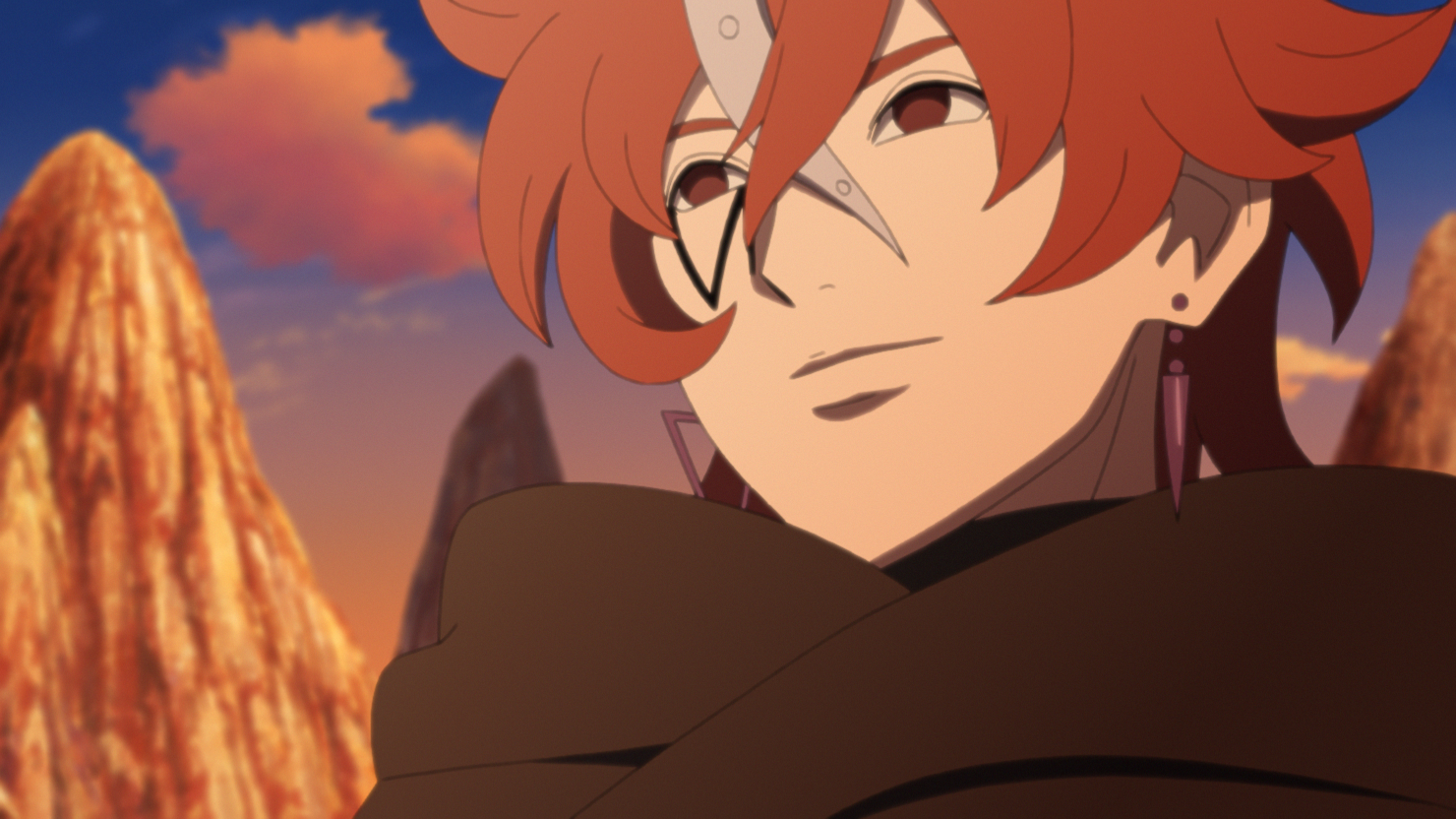 The remaining member of Kara whose hope is to carry out Isshiki Otsutsuki's legacy: Code.
In order to exact his revenge against the shinobi of the Hidden Leaf Village, he heads off to the former Inner member, Boro's, cult!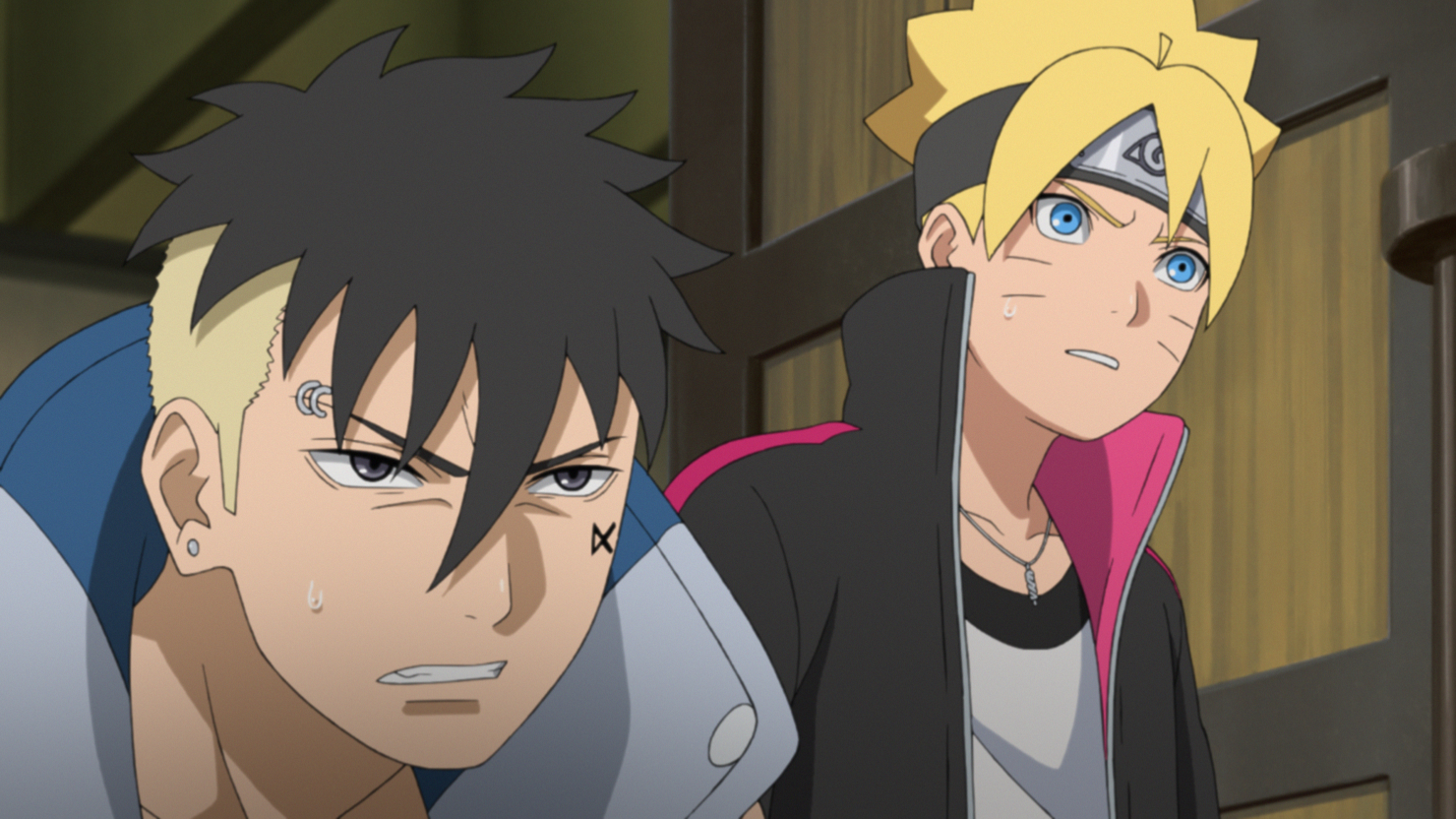 Meanwhile, Boruto and Kawaki think of ways to deal with Code as well as the looming threat of the Karma embedded in them, and train to prepare for the battles ahead!!